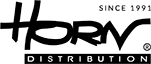 en

en
About the brand LOGICOM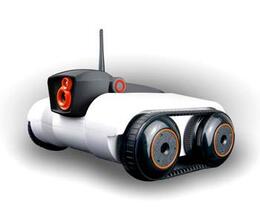 Founded in 1993, Logicom is a French distribution company specializing in consumer electronics. For nearly twenty years, Logicom has been uncovering the technologies of tomorrow.
Logicom markets innovative communication equipment, providing telecoms operators, companies and individuals with voice, data and video communication solutions. Supplier to telecoms operator, France Telecom, since 1998 and exclusive distributor of the LG Ericsson brand of VoIP telephones on the French market, Logicom is a benchmark in the telecommunications industry. Since 2008, the company has manufactured and distributed Mappy GPS devices in Europe. Logicom has always placed innovation at the heart of its strategy by diversifying its lines of business.
This year, under the Logicom Robotics brand, Logicom is therefore launching the SPY-C Tank, a revolutionary robot, the WheeMe, a massage robot and Tosy, a dancing robot. Alongside these, Logicom offers a range of interactive tablets for all the family.
Łącza do innych serwisów związanych z marką LOGICOM