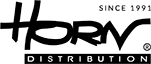 en

en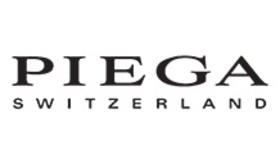 About the brand PIEGA
PIEGA SA was founded in 1986 by Leo Greiner and Kurt Scheuch, an unlikely pair with completely different strengths. Kurt Scheuch is responsible for innovations and technical matters, while Leo Greiner manages the company's finances.
A few years ago the 2nd generation entered the company; a breath of fresh air so to speak. We remain a family-owned company with a vast amount of experience, high flexibility and short decision-making paths.
Time and change.
The visual demands of loudspeakers has changed quite dramatically in the past 30 years or so. These days we can chuckle at our early creations, but we have to say that even at the time we were extremely innovative in all things related to design.
PIEGA is committed to building premium quality transducers with an aesthetic exterior under fair conditions. We have remained true to this principle over the past decades and the philosophy has not become a paper tiger. Innovativeness, the sophisticated use of materials and courage for new challenges are the key to the construction of loudspeakers with constantly better sound reproduction.
That's the key.
Our two highlights - ribbon technology and seamless aluminium housings - are responsible for the outstanding sound characteristics of our loudspeakers. The fact that these are real innovations with measurable and audible added sound value has been confirmed many times over by the specialist press over the last few years, and our continuously increasing fan base also speaks for itself.
Links to other sites associated with the brand LIVALL